I am a
creative
designer and illustrator based in Vancouver, Canada.
I specialize in custom garment design, apparel technical design, trend and colour research, , graphic and print design, as well as illustration.
Provide your inspirations and preferred style images. I will be able to create what you are dreaming of and make the garment custom fit to you for your special occasions.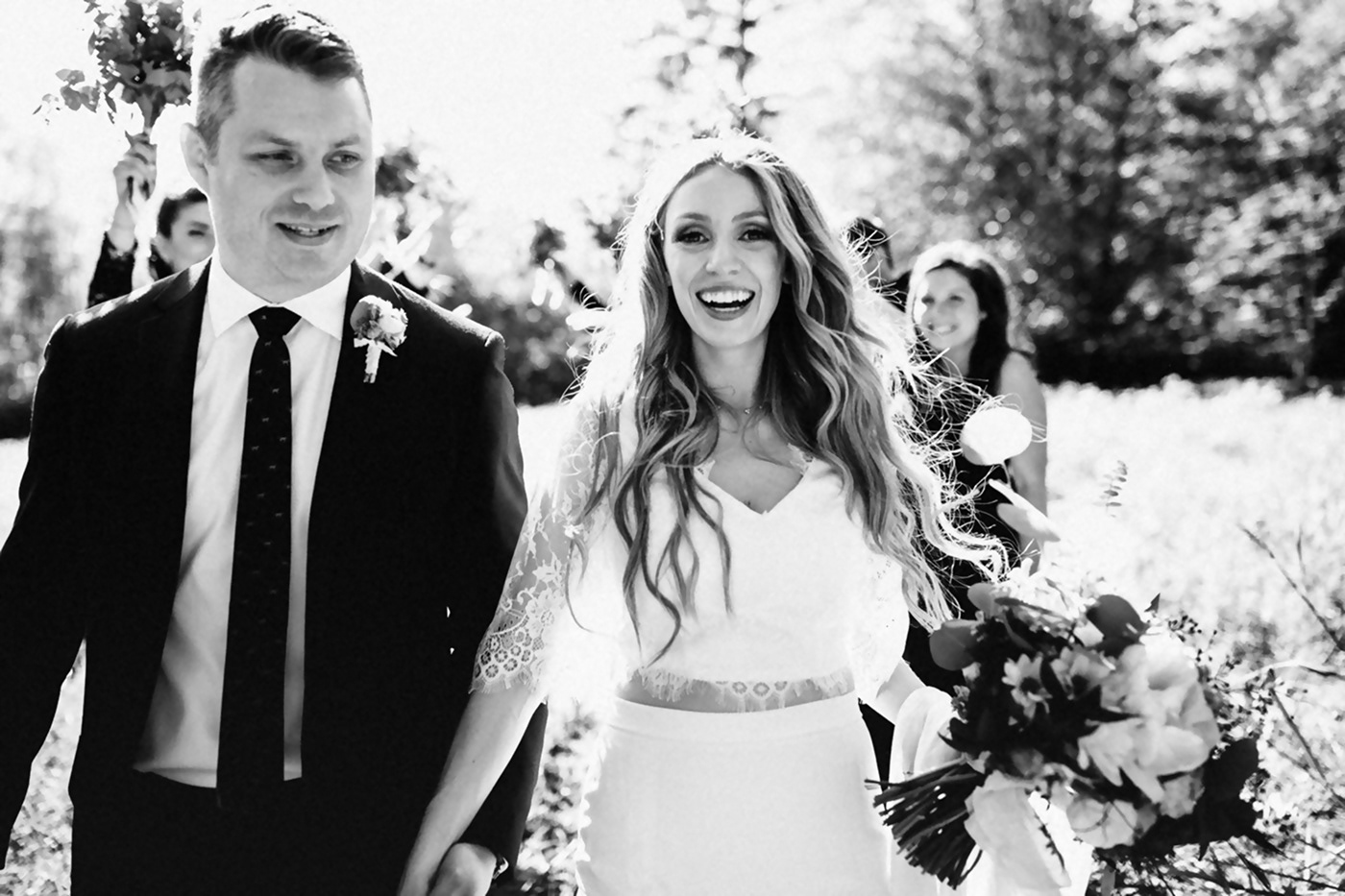 I am experienced in creating technical specification packages for bulk production. This include flat sketches with measurements, construction details, bill of materials, label/hang tag placement, grading rules/tolerances, to meet predefined brand standards.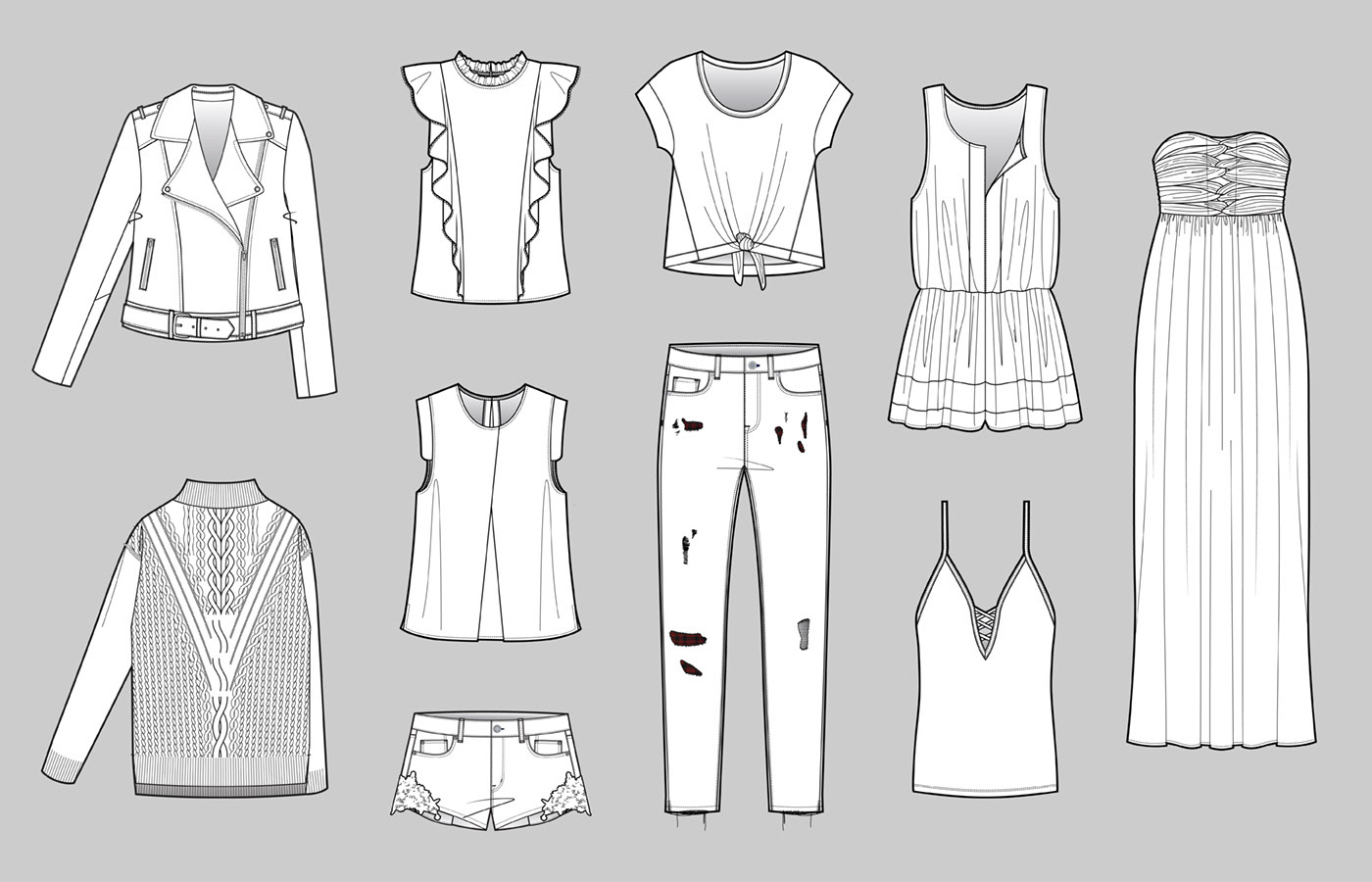 Through market reasearch, I identify trends, fabric, colours, and construction techniques to create mood boards. I visualize ideas by hand or computer aided designs; plan and develop ranges based on target customer's lifestyle and business strategies.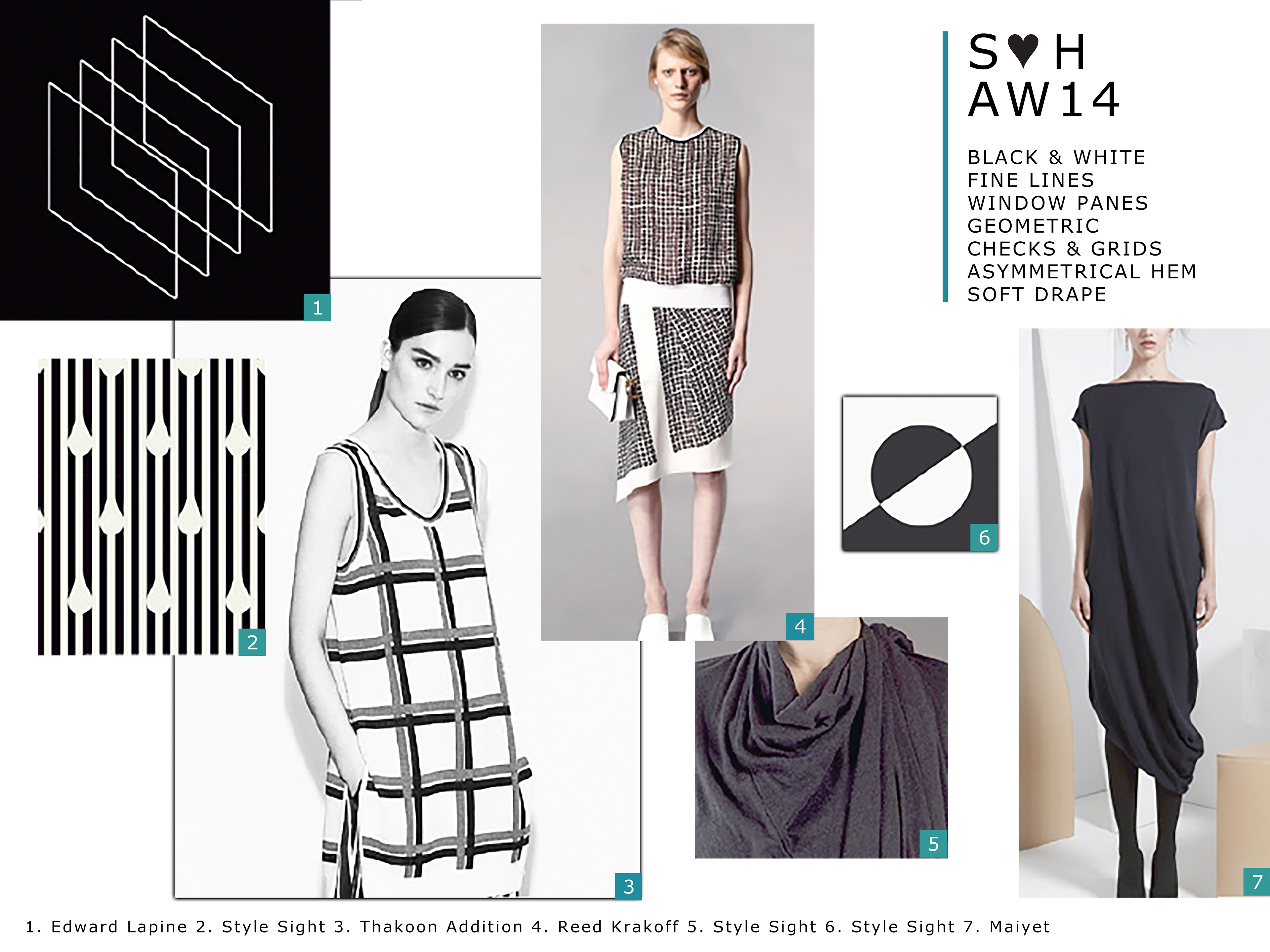 I mainly uses pencil, gouache, watercolour, and watercolour pencil for my fashion illustration.
My illustration has clean lines with subtle attitude; sometimes sophisticated, sometimes quirky. I am inspired by Japanese Super-flat Art, the dreamy moment in Michael Gondry's films, fashion editorials, and the Marion Cotillard's Edith Piaf in movie "La Vie en Rose".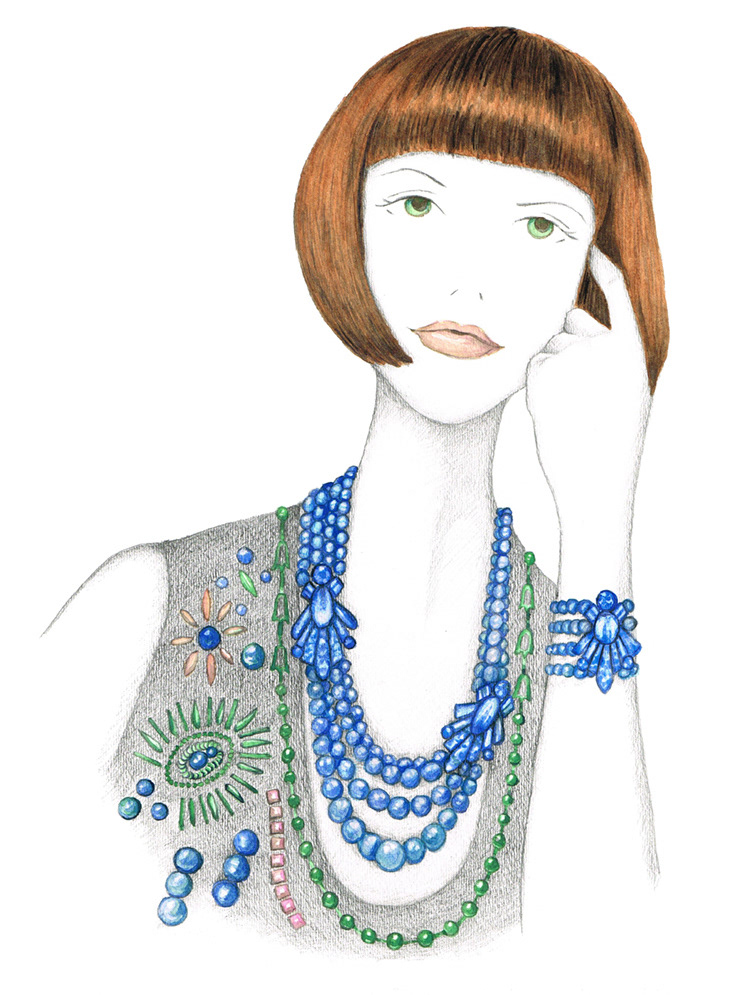 I am able to create original hand-painted or digital artwork based on trends or mood boards; modify provided original designs by adding or taking out print motifs, changing scales, changing to different colour ways; create seamless repeat and separate colours for production.
I also do graphic design with particular interests in fashion branding, editorial design, and packaging.